Commissions
We can design for you or work with you to create bespoke features to meet your needs.
Madge Sexton McLaren Vale Kindergarten Gazebo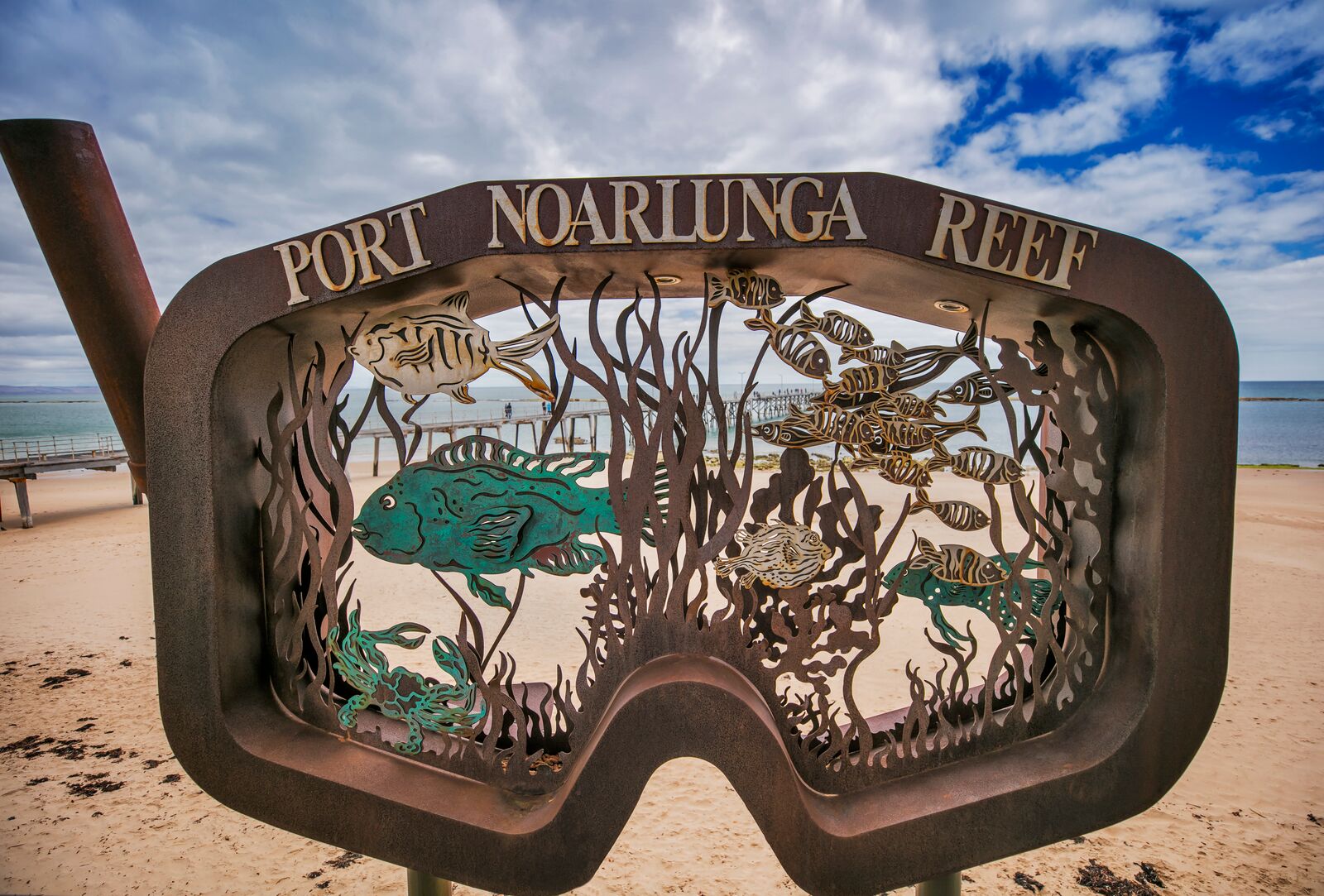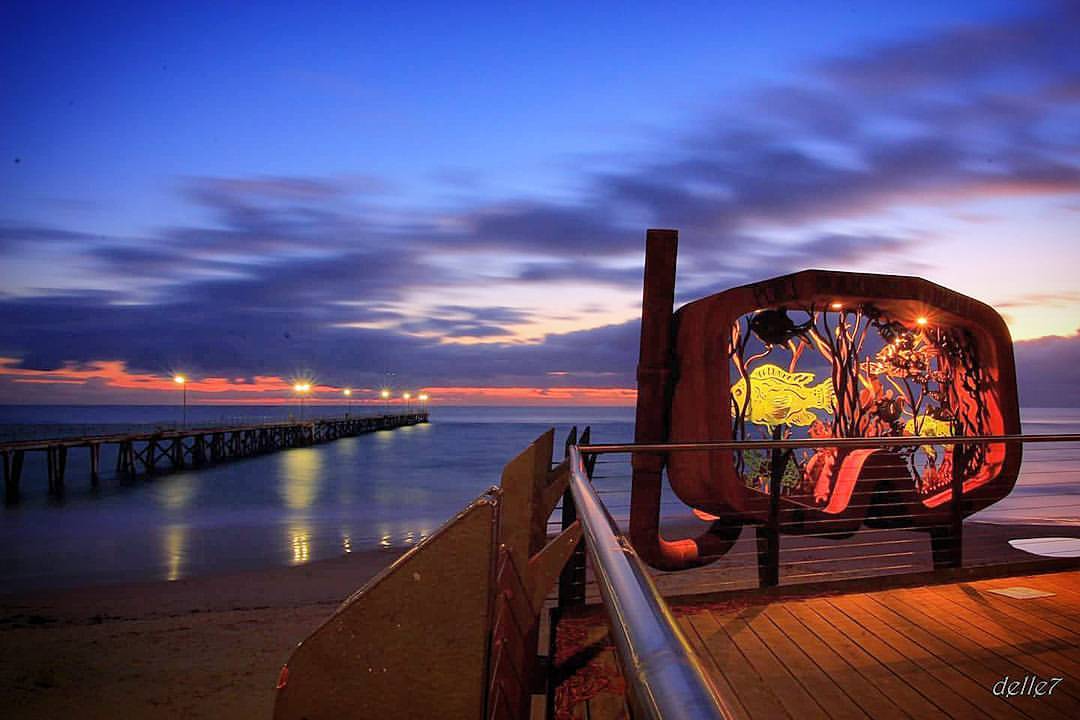 Wheat stalks All Saints Catholic School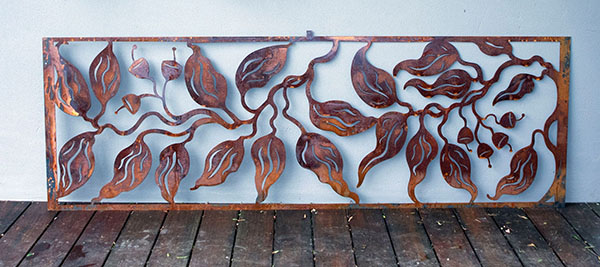 Gum leaf screen
Screen with gum leaves to fit above retaining wall in Moana. We made 2 of these to fit in a frame that was already there and create a barrier above the wall.